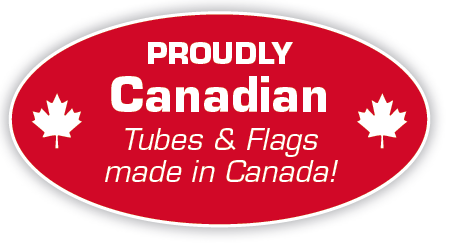 Available until
May 25, 2018
Custom flag special on now!
Dye sublimated golf flags, using high-tensile polyester material & high-impact graphics! All flags are double-stitched, and bar tacked at the corners for durability.
Aqua-Aid Early Order Program
Available until
May 15, 2018
OSC Turf and Aqua-Aid are announcing the Ultimate Bundle for your water management programs for 2018. We are offering the choice of 3 unique early order rebate programs to maximize soil water management.
All rebates will be taken off the invoice upon purchase.