2018
Drought Relief
Program
Available until
August 15, 2018
Don't let hot, dry weather get the best of you and your turf.
Be smart about your water usage with the appropriate drought relief solutions.
Qualifying Products:
OARS HS
PBS 150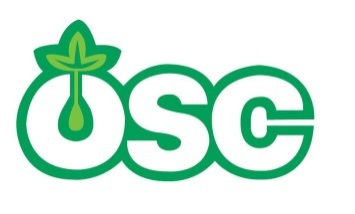 Available while supplies last.
We're clearing out some of our flag pole inventory at great discounts! 
These are great for any golf course, driving range or just someone for their own property.  
These will be sold on a first come, first served basis and all sales are final.